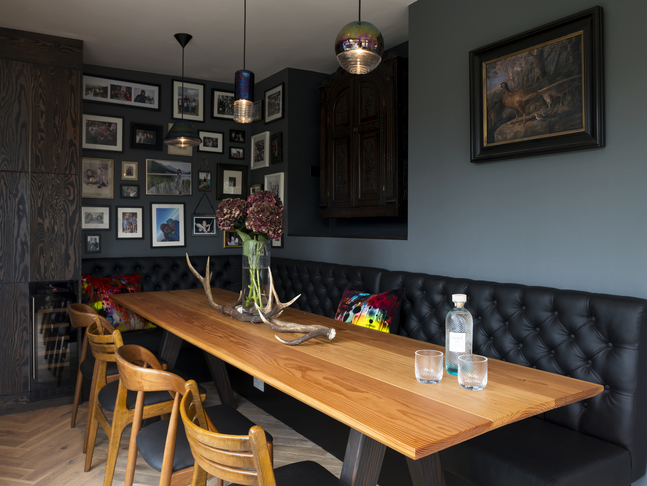 We're featured in Houzz's "29 Lovely Dining Spots"
The article by Houzz's Editor Kate Bert, includes this luxurious dining room as inspiration. The feature, called "29 Lovely Dining Spots, Big and Small", highlights that most of us are spending a lot more time eating together at home and the focus on the dining environment is becoming more important.
"An inviting table, comfy seats, a beautiful or interesting view, or simply some good lighting and a cheery tablecloth or flowers can turn the place you eat into somewhere you also choose to linger."
You can read the article in full here.