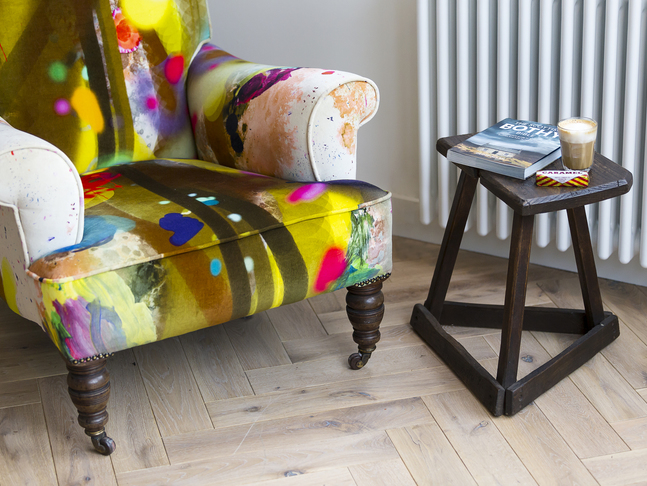 Make the most of your home, now and into the future
We're always looking ahead at nest, and while there's no knowing what the next few months might bring, we're optimistic about what lies up the road.
For many people, 2020 couldn't be over soon enough. But with hope on the horizon, a better year surely lies ahead. The pandemic has changed many things, especially how we think about and use our homes. It was a year during which we all leaned on our homes a little bit more, willing it to bend and conform more to work, school, exercise, safety and rejuvenation.
The pandemic has caused huge amounts of stress beyond people's control, but their house is one thing that can become a refuge from uncertainty. Spending so much time at home leaves people to look at their homes and want to make changes – people have realised the importance of having a space that is comfortable and functional.
When we first meet you, nest take the time to talk through how you really live in your house and we help work out the best possible configuration to complement your needs, now and into the future.
nest take care of your project from start to finish – reliably and professionally - meaning the whole process is easy for you. We creatively design your space, produce all architectural drawings and apply for any required permissions. We then carefully manage and carry out the build and interior for you.
We have a skilled and experienced team of trades who complete all building work to high standards, with meticulous attention to detail – all with our unique design led approach.
Have a look through our projects and testimonials pages. If you think your house could benefit from reconfiguration or a house extension, contact nest and we'll visit your house for free (virtually if necessary) to discuss your home and how it could work better for you.