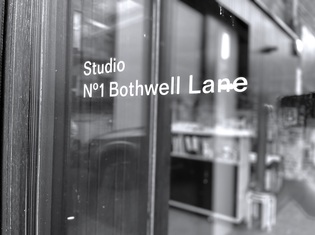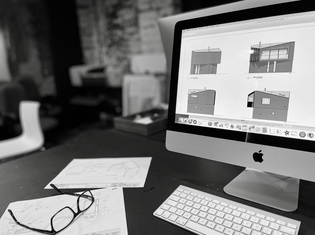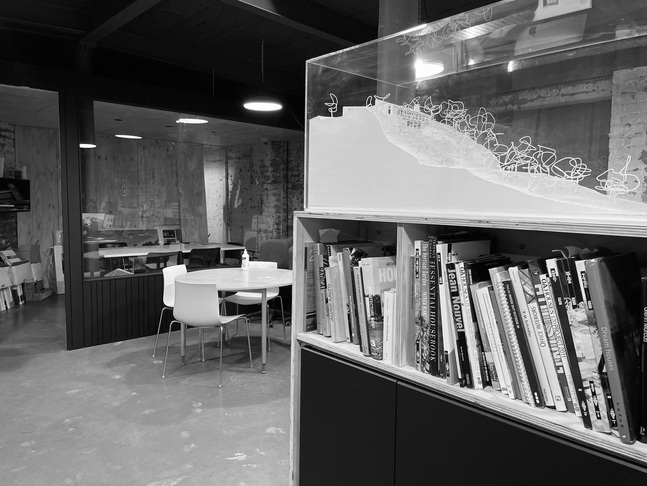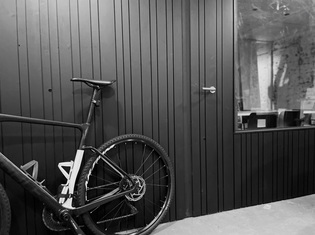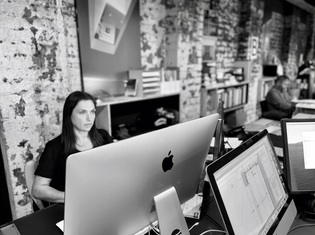 We've moved office.
We're super happy to be in our uber-cool new office space in Kelvinbridge in Glasgow's West End. Our cycle into work is a bit shorter now...
There's a few creative companies in the space including a graphic design company, a TV production company and our long term collaborators / pals, Cameron Webster Architects.
Feel free to pop in and see us for a coffee and a chat about making the most of your home.