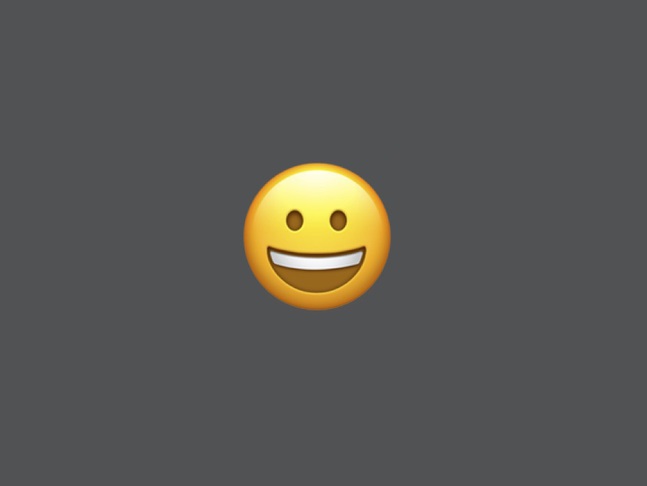 Another lovely testimonial
We recently completed a house renovation for a client who kindly sent us this lovely testimonial:
"When the time came to downsize my widowed mother from the big family home of 50 years to a smaller house Lochwinnoch, we knew we'd have a challenge.
The house was in a very tired state, having seen no work since it was built in the early 90's.
The work started as soon as we got the keys and was completed in a 2 month programme so my mother could move in. Every detail was discussed, and Dene went above and beyond to help to future proof the property, with really stylish and smart practical touches including a maintenance free garden.
The aim was to make everything as easy and comfortable for an older person on their own to live in such as the removal of a bedroom to create an impressive accessible walk in shower room with grab handles and heated tiled floor.
Dene and Debbie guided us on all aspects of layout, decor, fixtures and fittings, presenting a great range of quality options, on everything from full kitchen design, wall and floor tiles, to loo roll holders and mirrors, with everything being fully costed and programmed.
The works ran seamlessly, with updates every few days - nothing was left to chance and all issues were raised and resolved, usually within a few hours.
All changes to scope and ongoing costs were captured in a weekly finance update, allowing us to easily track progress and spend.
The end result is wonderful, my mother is so happy with the house, and not missing the old family place at all. A huge weight off our minds for her, and massive thanks to Dene and Debbie for making it achievable, and delivering a stunning wee house."