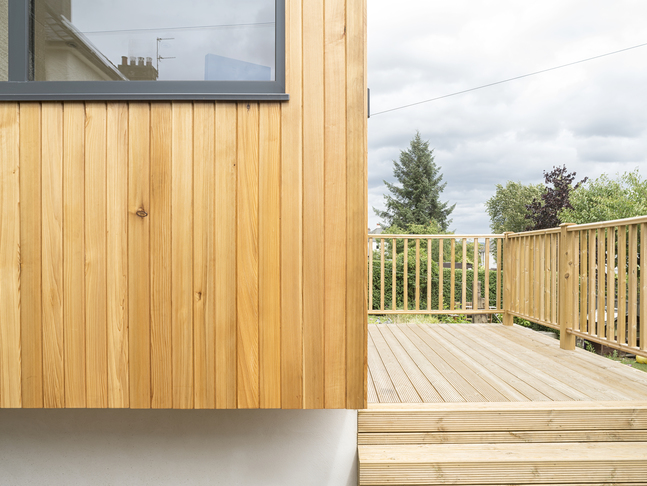 Another great testimonial from happy clients
Here's a great testimonial from our lovely clients Frances and Richard. They both have an eye for design and it was a pleasure working with them to create a stunning new cedar and zinc clad extension.
"We couldn't be happier with our new nest contemporary extension and dining kitchen. It's every bit what we dreamed of and more.
Dene was exceptionally generous with his time during the planning stages and gave several excellent suggestions to make the space as practical and attractive as possible.
His team were, without exception, polite, personable, tidy and highly skilled. Every step of the way, nest have inspired our trust and we wouldn't hesitate to recommend them to anybody looking to invest in maximising the potential of their homes."