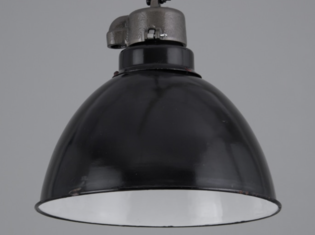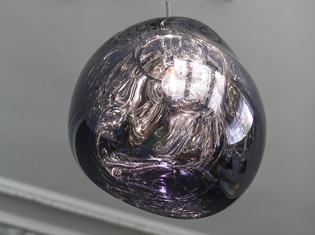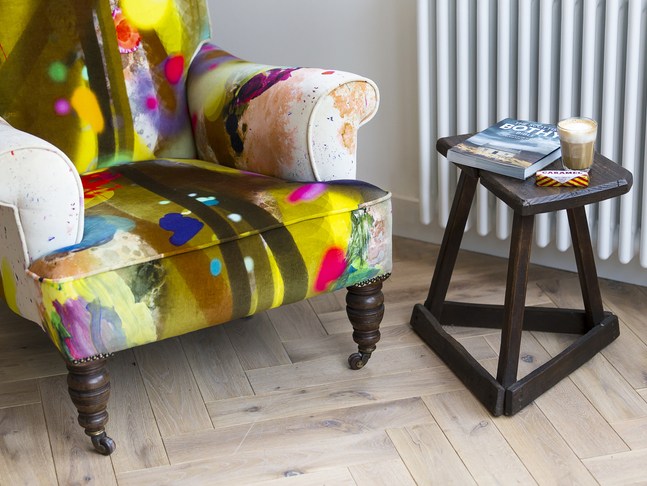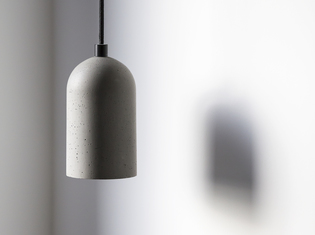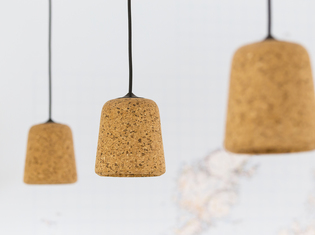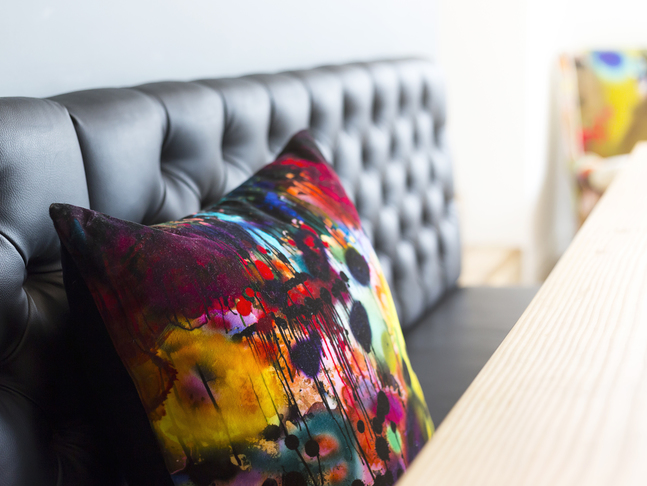 How to create a unique home
We like to work with companies that offer special, original products that are well made and have a timeless aesthetic. The brands we discover are more than just the physical result of their makers work, but simple objects that become cherished belongings that you will keep for a lifetime.
When creating interiors for our clients, we spend a great deal of time researching and sourcing products which can become strong statement pieces that can completely change the look and feel of a room. We love mixing old with new, contemporary with classic and especially love when we can specify new and unusual pieces in our interiors.
One of the companies we work with is the wonderful Skinflint, who scour locations across the world to source and restore unique and historic vintage lights originally utilised in a wide variety of industrial environments. We've specced these cool lights for a current renovation project in Glasgow's Southside, where the lights are settling well into their new home.
Our pals at Timorous Beasties are award winning Glasgow based textile designers with retail shops in Glasgow and London featuring their bold, contemporary fabrics, furniture and lighting.
Tom Dixon is an innovator who now works globally mainly in lighting, accessories and furniture. He consistently produces stunning lighting products that totally transform a room.
Such & Such are an English based company who carefully curate a selection of unique, well made, beautifully designed products, original homeware and lifestyle goods.
We love Scandinavian design encompassing brands such as New Works, a Copenhagen based design house that creates objects, lighting & furniture.
For completely bespoke items, we work in collaboration with our talented craftspeople. We regularly design seating, bedroom furniture, bookcases and dining tables which our cabinet makers carefully manufacture for us.
If you'd like to chat to us about your project drop us a line or pick up the phone and call us.