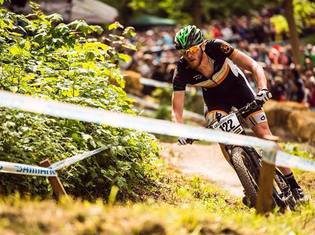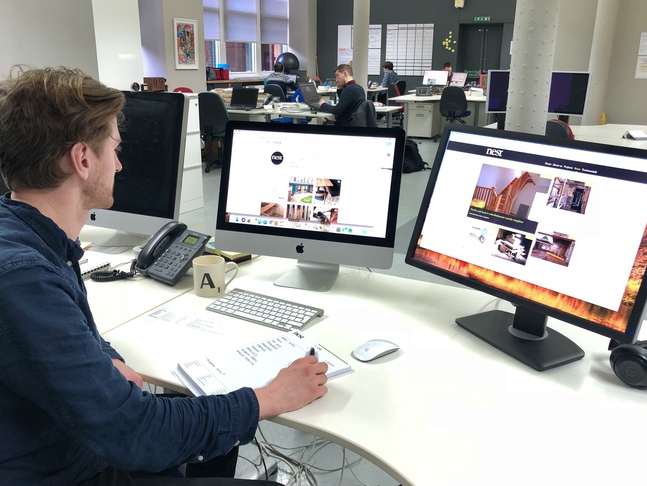 Introducing Rab to nest
We're delighted to announce our most recent appointment, Rab Wardell. Rab will join us to work on our digital marketing and social media strategy to help showcase our latest projects.
We have known Rab for a number of years through a shared appreciation of the great outdoors and biking. Coming from a background where he competed in mountain biking professionally, he has more recently turned this drive and focus towards digital marketing as well as coaching with our friends Dirt School.
Keep an eye online for all of our latest project updates and social media posts.