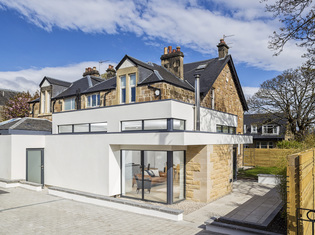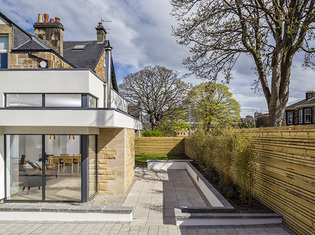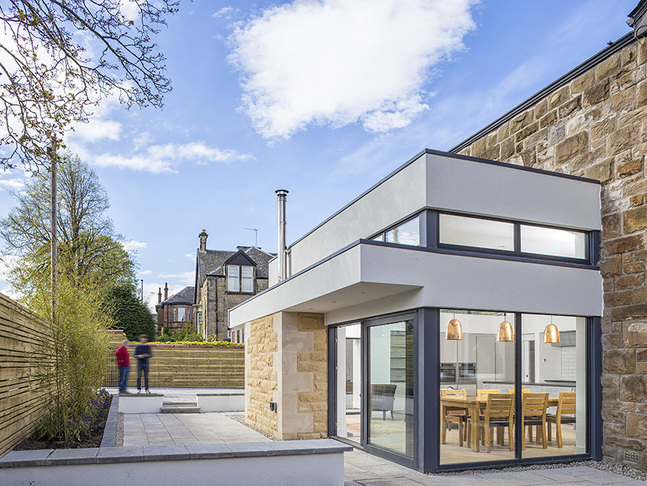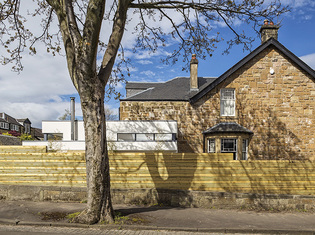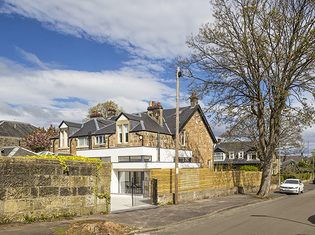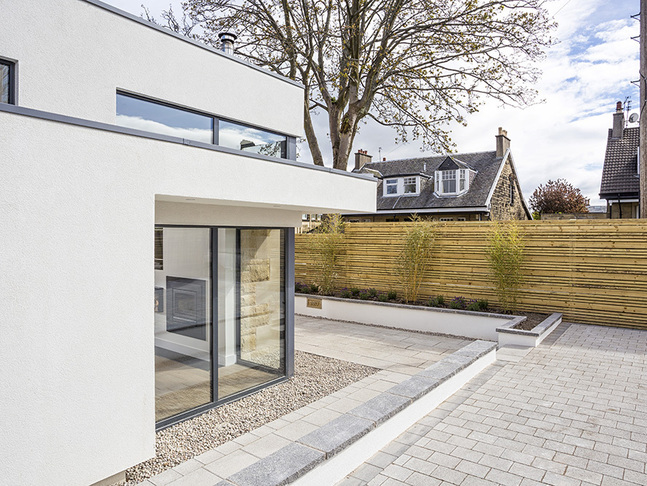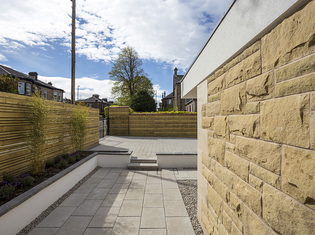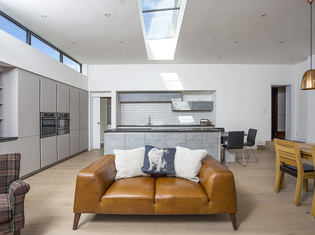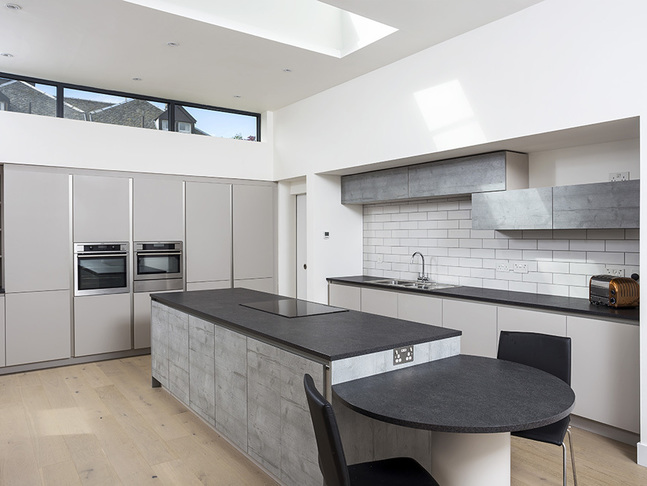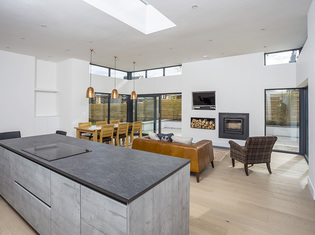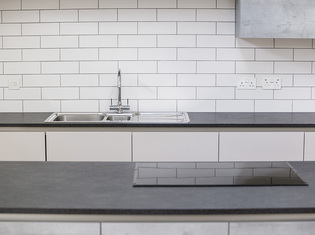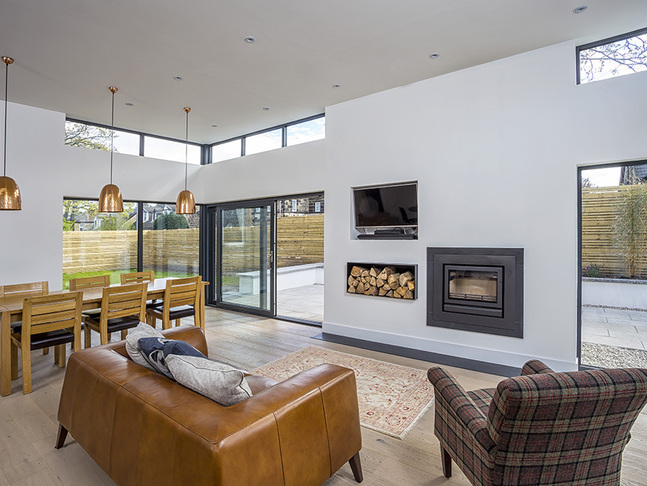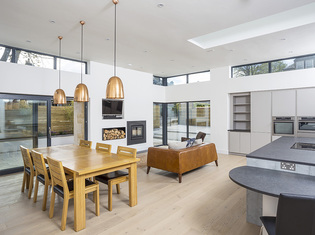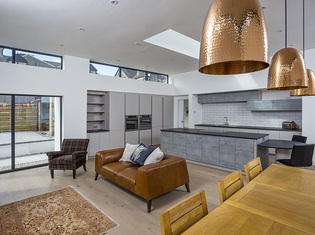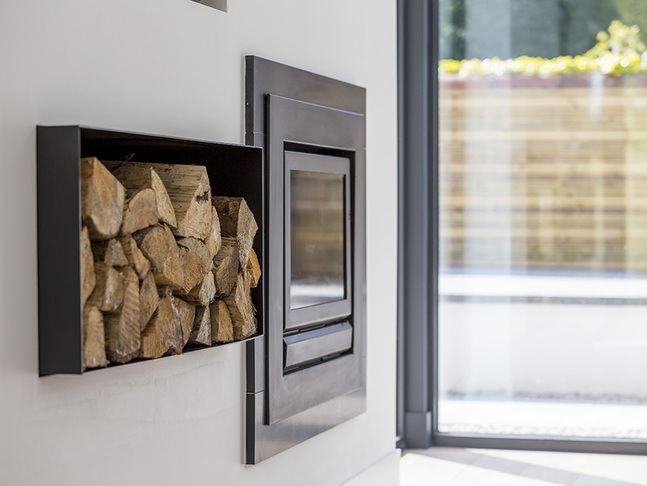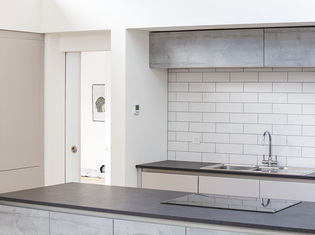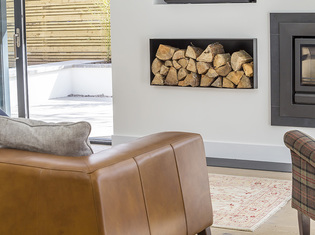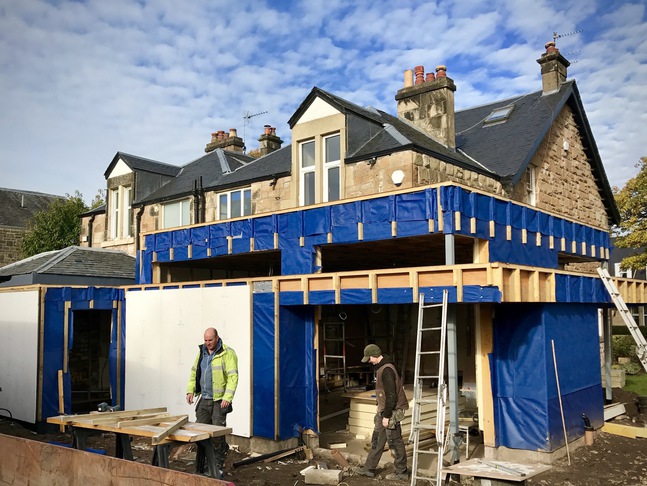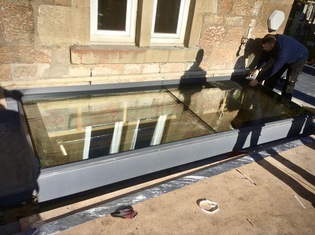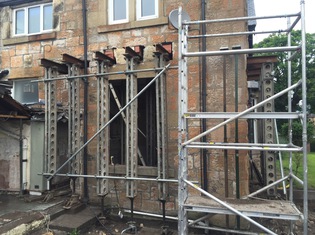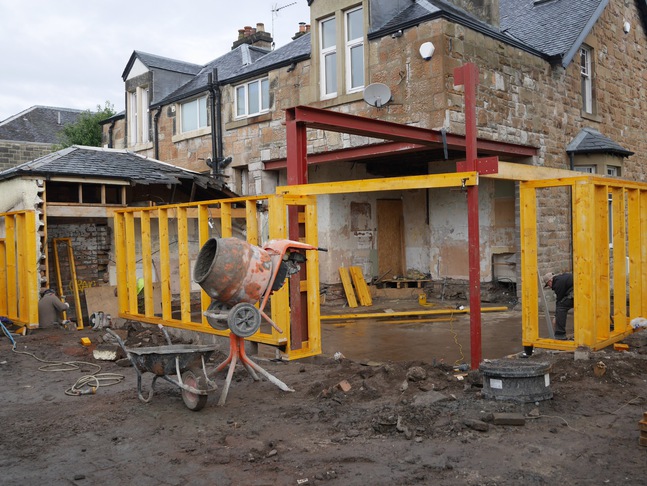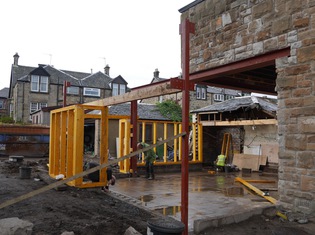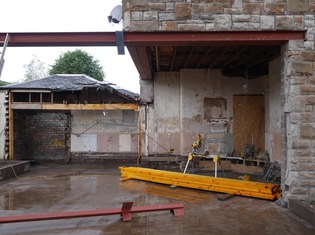 A glowing testimonial from a recent client
This lovely testimonial is from our wonderful clients Pam and Tony after completing their stunning contemporary extension in Jordanhill in Glasgow's West End. They were a pleasure to work with and we are equally as delighted with the results.
"Having recently retired we wanted to extend our kitchen into a family space for friends and grandchildren.
After looking at various possibilities, we were intrigued with the nest website which showed very contemporary extensions onto older properties in Glasgow's West End.
After preliminary meetings discussing ideas and design proposals, we embarked on a partnership with them on a journey which took us through architect's design, planning and build.
All these services were done in house with demolition experts, builders, joiners, plumbers, electricians seamlessly becoming involved as the job progressed.
Special praise must go to the directors Dene and Debbie Happell for having the vision, confidence, but above all the competence to see the project through.
All the men worked diligently – the head joiner Gavin merits particular praise for his attention to detail and the high quality of his work.
nest's project management and process was seamless – we were always consulted on any changes, either in the build or variance in cost.
nest have commissioned and built a breathtaking contemporary extension which blends harmoniously with an Edwardian sandstone building. The result is simply stunning.
My wife and I can't thank nest and their team enough for their efforts, or recommend them more highly."
More photos and details about this project coming soon.