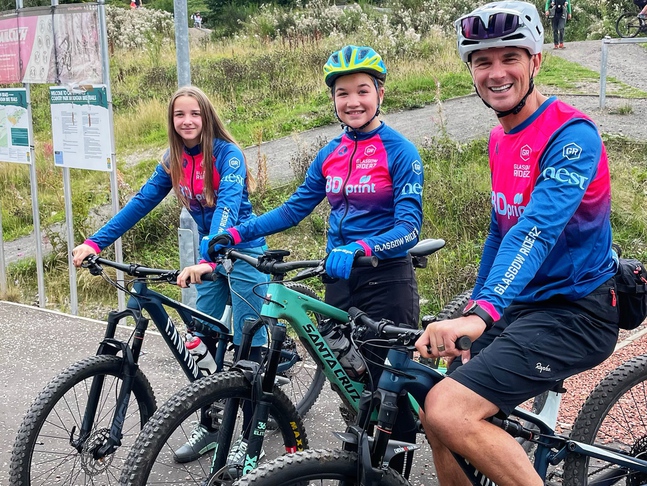 nest sponsor Glasgow Riderz
nest are super excited to be sponsoring Glasgow Riderz - check our our logo on the left sleeve of their new kit (co-designed by none other than Dene!).
Glasgow Riderz teach kids how to ride their bikes in a fun environment. The club are proud to have produced professional cyclists and even Olympians/Paralympian's over the years.
Dene has been a qualified mountain biking coach with the organisation for some time, so we are particularly delighted to be able to sponsor such a fantastic organisation and support them over the next few years.