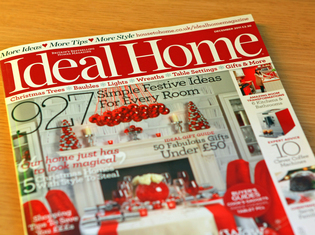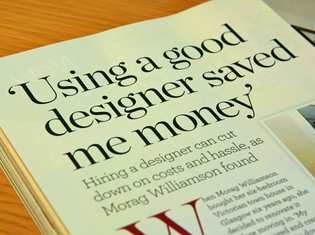 Ideal Home, December 2011
Here's a few shots of the mag and a wee slice of Morag's comments in the article.
"I didn't want to employ a bathroom company to do the work but I knew I needed some help. nest had project managed a friend's extension which was a fairly big job and I was really impressed by what they had done there so my friend suggested I contacted them."
"I knew I wanted it to be very plain and I wanted a big mirror but other than that my brief to nest was to make it a nice space to spend time in. After nest's visit to The London Design Show they brought me back lots of catalogues which gave me plenty of ideas."
"Trust your designer. When Dene first mentioned the reclaimed wood for around the sink I couldn't imagine what he meant but I'm glad I trusted him and went along with his idea. It's important to have your own ideas and discuss them but if you employ a designer you should trust their instincts too. I would never have thought of that but it was a brilliant idea. It breaks up the plain-ness of the room and creates texture. I think it changes the whole look of the room."