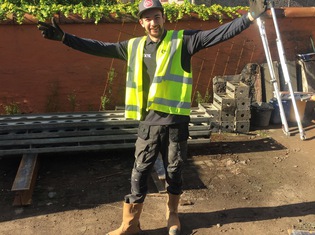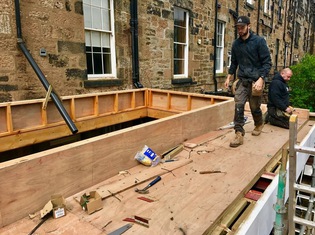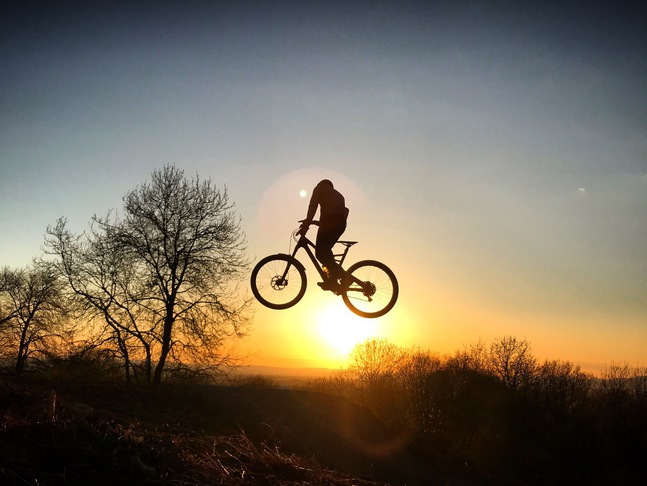 Goodbye Greg
This week we say farewell to Greg as he embarks on a new challenge in Canada.
Greg has been serving his joinery apprenticeship with us for the last two years. As with many of our team, he has a strong passion for the outdoors and bike riding. We will miss his hard work and fun on site but we're very proud to see him following his dream to become a mountain bike trail builder in Whistler, Canada.
Thanks for all of your hard work Greg and good luck in this next chapter.